Building Automation Services
Our Building Management System integrates the following to tailor-fit to your facility design and layout.
Facilities Repair and Maintenance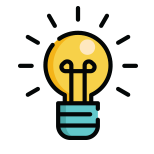 Fire Detection & Alarm Systems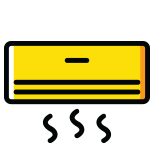 Lighting Control Systems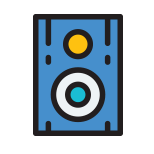 Background Music & Paging System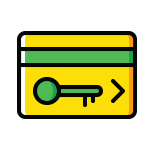 Security & Access System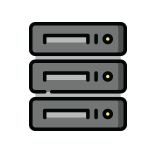 Data System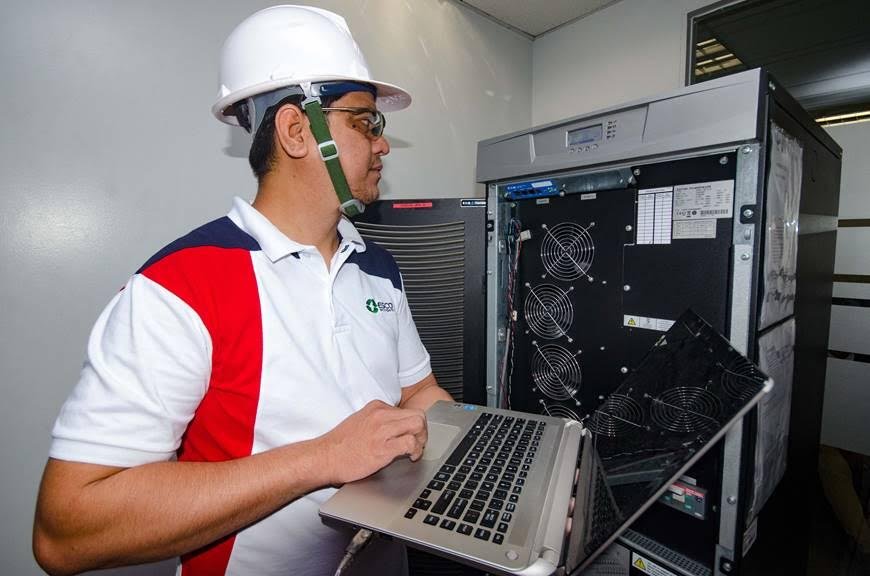 Special Equipment Services
At ESCO, we understand the challenges your enterprise has to face: you need to maximize your electrical equipment's uptime, ensure good power quality and control expenditures. To address this, ESCO provides solutions to ensure that our clients' mission-critical applications remain operational.
Critical Power
ESCO provides uninterruptible power supply (UPS) equipment services and management solutions from data centers to industrial environments. We perform routine maintenance checks to ensure that your UPS equipment remains reliable and operational by improving your equipment's overall performance and increasing its efficiency.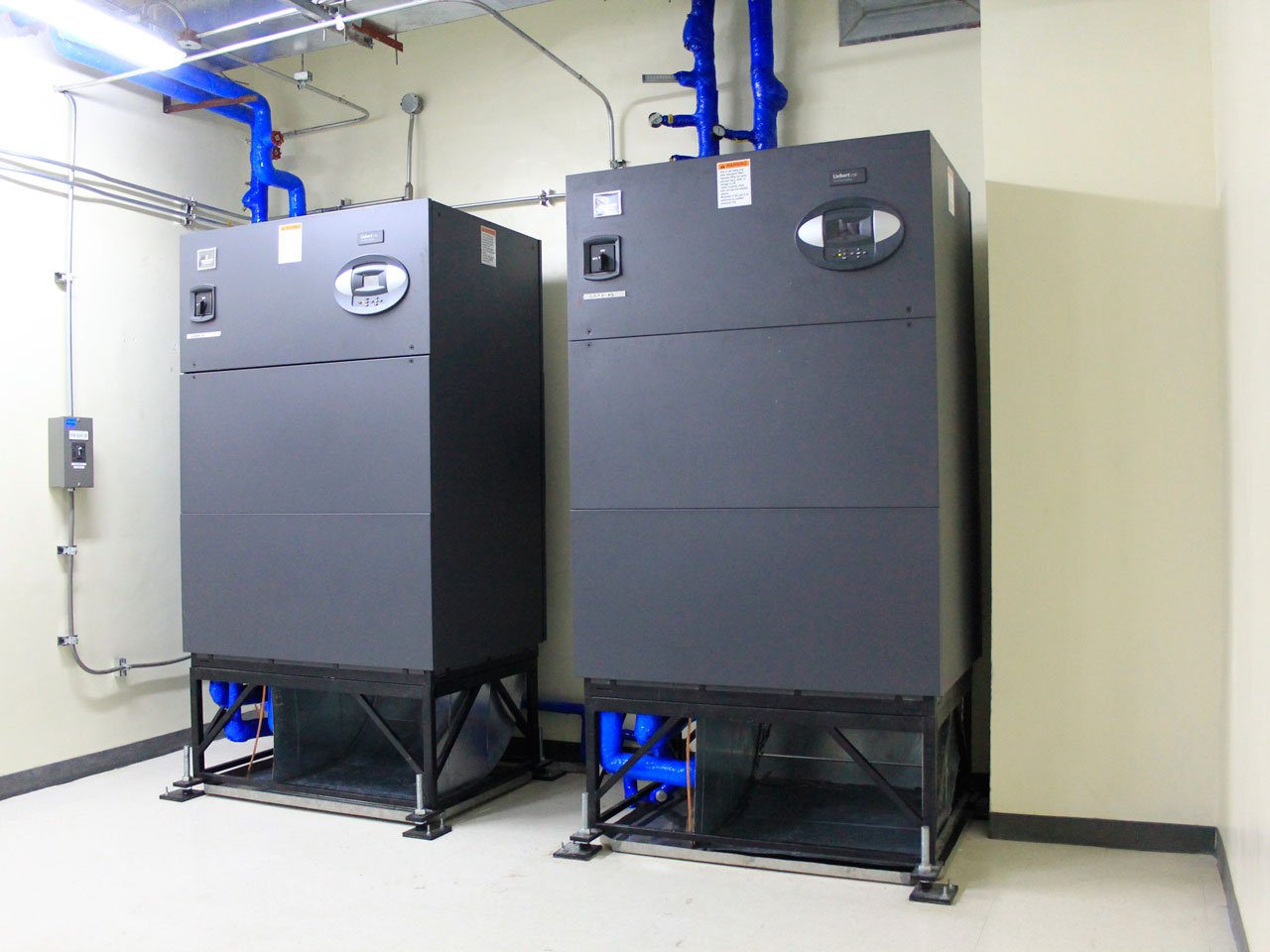 Thermal Management
We also offer precision air-conditioning service solutions tailor-fit to meet specific support requirements of various enterprises. Our services include top-to-bottom installation, start-up, maintenance and repair.
Control Room Audit
With the help of our team of experienced technicians, ESCO conducts an assessment of your control room with the use of state-of-the-art diagnostic and audit tools to identify problem areas and make recommendations for improvement.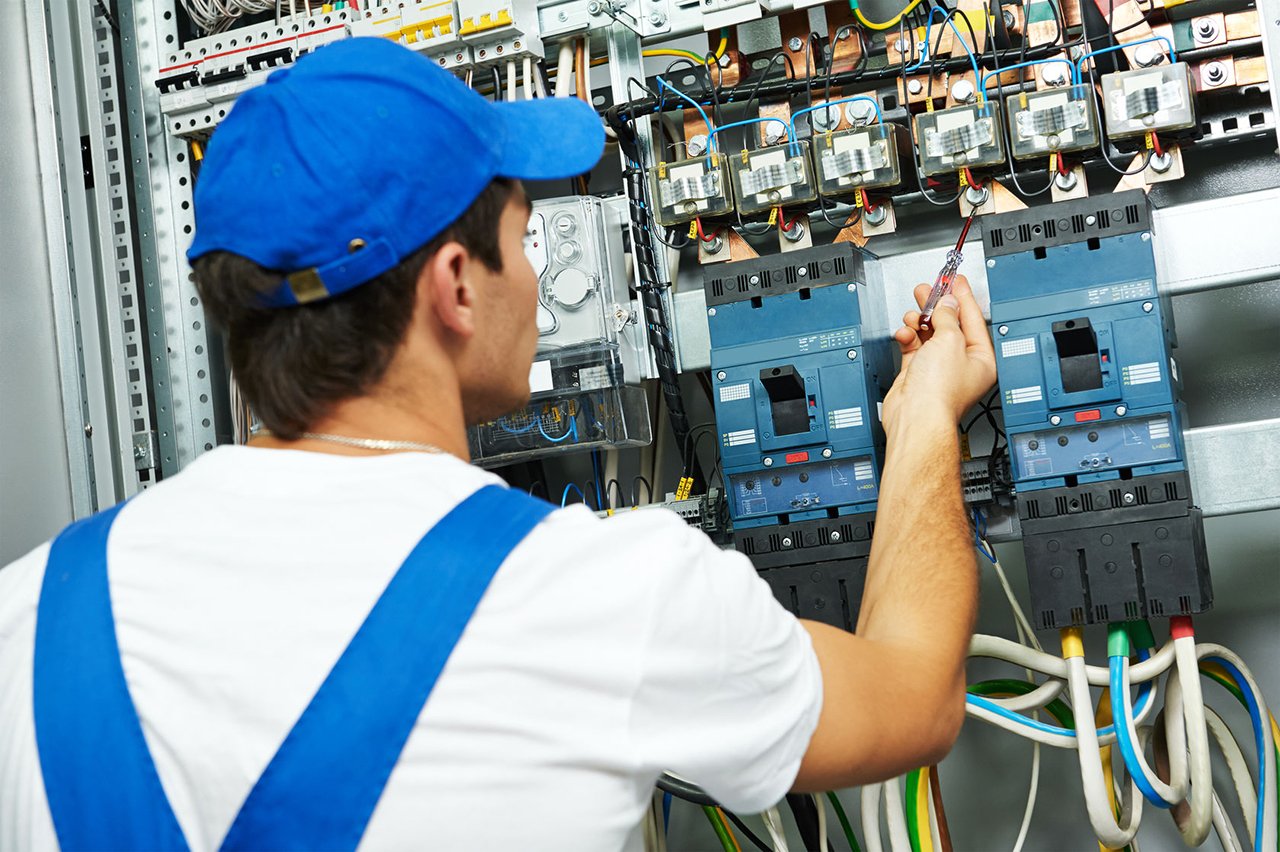 Facilities and Properties Maintenance
We work collaboratively with our customers to ensure that their properties and facilities are well managed.