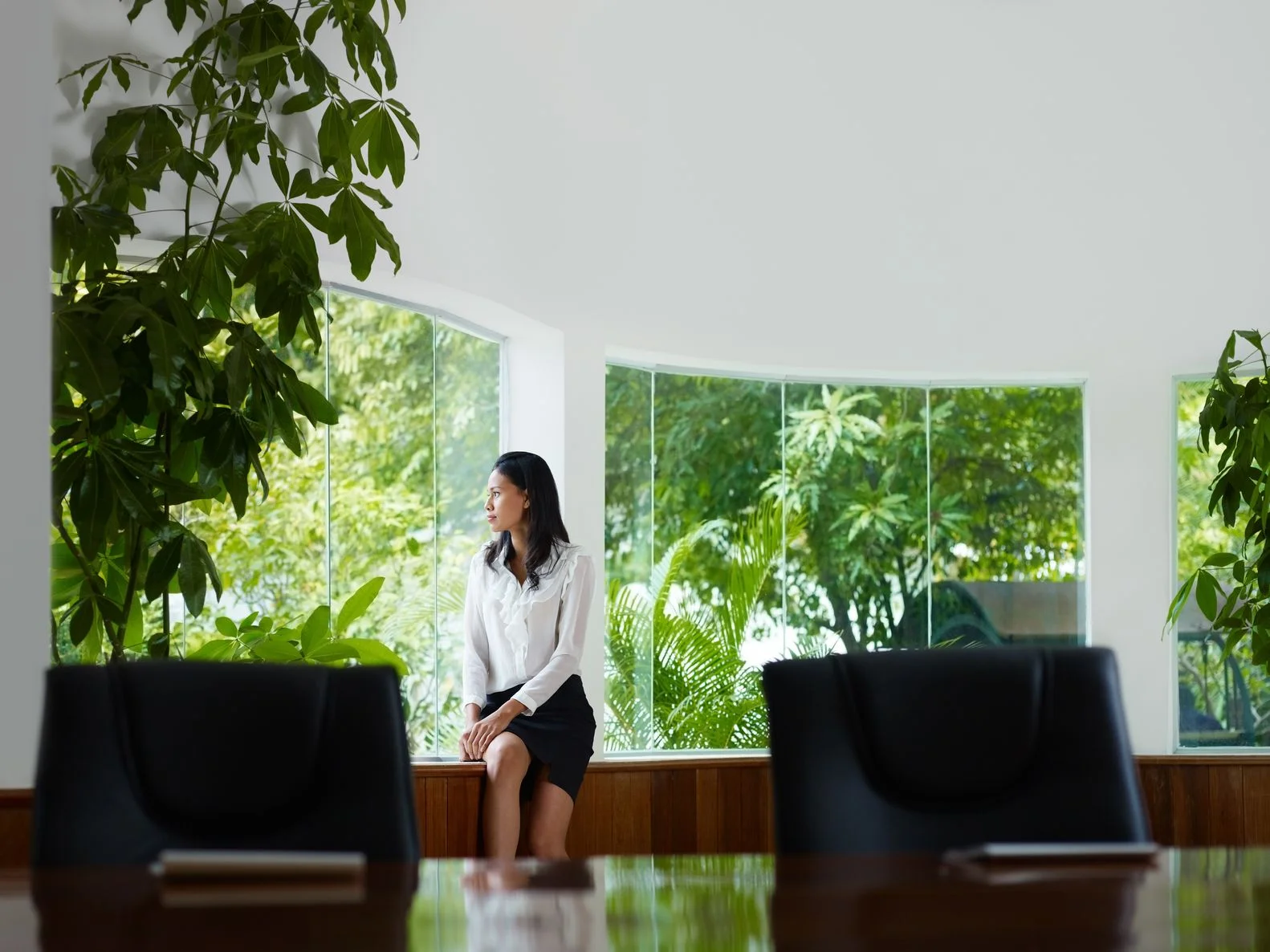 Is your business lean and green?
It's a challenge to build a sustainable business that will stand the test of time. Energy Solution Company (ESCO) provides management support and expertise to help your organization:
Implement building systems that eliminate waste and control expenditures
Incorporate sustainable business practices into your operations
Optimize your facilities through systematic repair and maintenance
Sustainability doesn't have to be a struggle
We work collaboratively with organizations like yours to ensure the continuing health of their facilities.
What's your optimization story?
We've helped many customers with facility optimization, green initiatives, repairs and maintenance. Here's one of their stories.
[24]7 Customer Inc
ESCO installed an IN/OUT configuration of proximity card readers with PINPAD and with LCD display on all critical access points to the office area including the Data Center and hub room to prevent unauthorized access and at the same time monitor all access badge holders' productivity and location through the access logs of the EntryPass software.