The Comfac Difference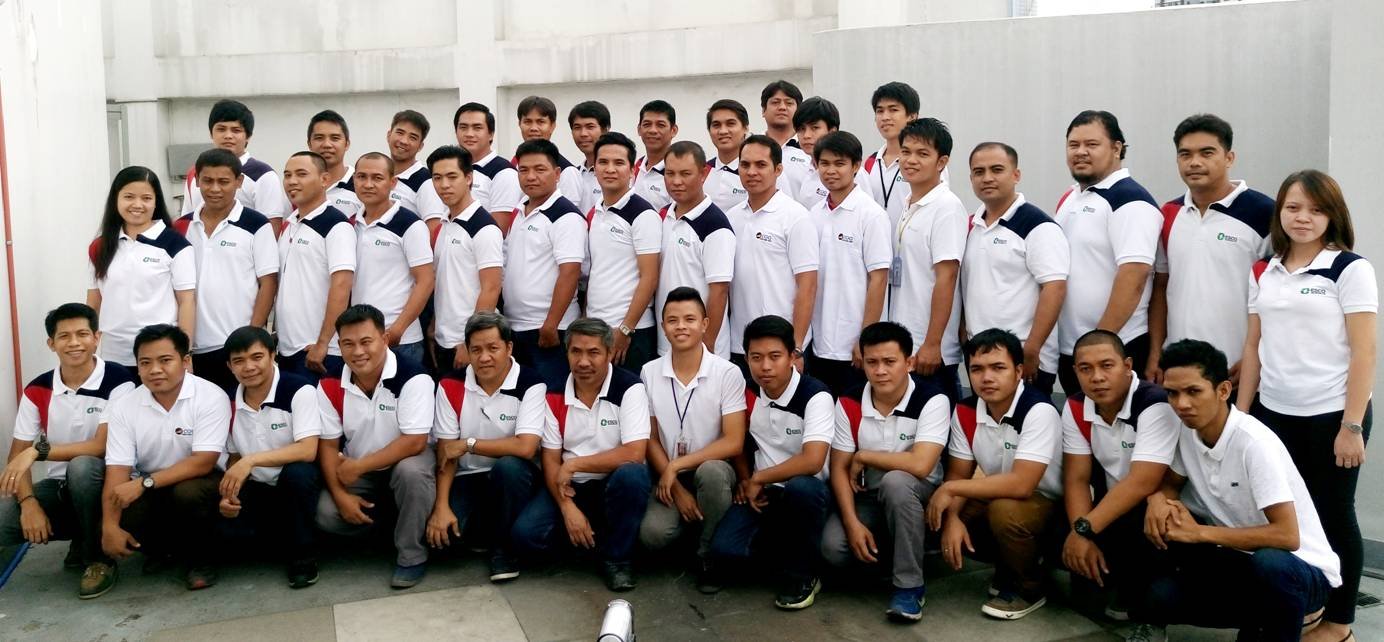 Founded in 1996, Energy Specialist Company (ESCO) has successfully carved industry presence by integrating systems and deliverying well-designed solutions for building automation systems, auxiliary systems, and other technology support systems.
Today, ESCO, Inc., offers sustainability solutions by helping our clients achieve both profitability while giving back to society and helping preserve the environment.
Triple Bottom Line
Economic
ESCO ensures that organizations are in good economic health. A sustainable organization should be able to create a lasting economic impact on its economic environment.
Ecological
ESCO endeavors to help organizations implement sustainable environmental practices, with the objective of minimizing ecological footprint. These measures are done through proper management of energy consumption, assessing compliance to environmental standards, and offering products that are not environmentally destructive.
Social
Fair and beneficial labor and community practices are vital to an organization's success, and these are the values ESCO upholds. We seek to benefit the interests of companies' stakeholders—employees, clients, and the community in which they conduct their businesses. Our objective is to ensure that organizations are socially responsible throughout their operations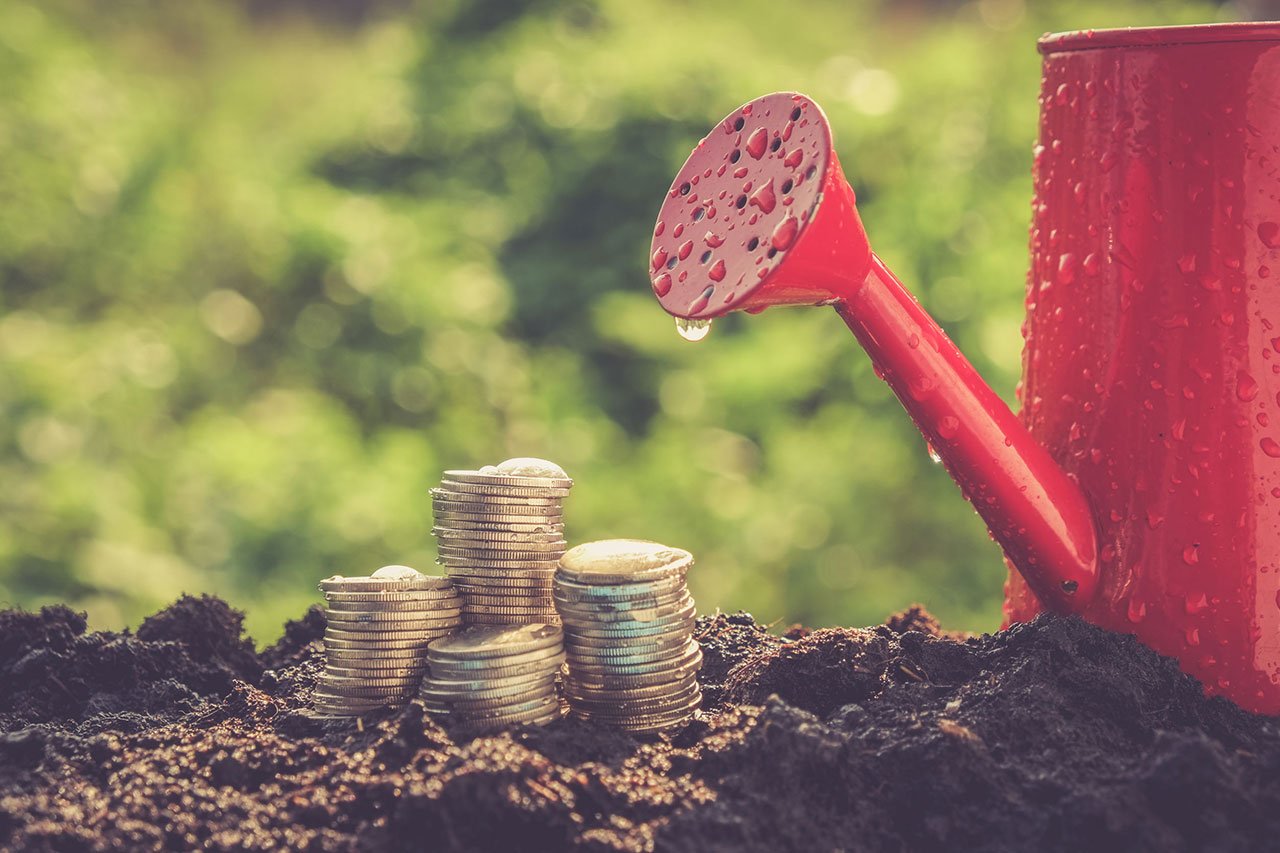 ESCO helps clients gain profit while also giving back to society and protecting the environment.
ESCO helps organizations conduct businesses responsibly, that is, by ensuring that their employees, the environment, and the organization's economic viability are not compromised. ESCO engages in solutions that strongly represent a dynamic and healthy balance between these three organizational priorities, ensuring long-term sustainability. Our dynamic representatives work closely with organizations to create custom solutions focused on improving environmental, human and financial performance—all geared towards sustainable business success.
A Member of the Comfac Global Group of Companies
By integrating our operations and capabilities, we reduce cost, shorten timelines, and assure the quality and reliability of our work.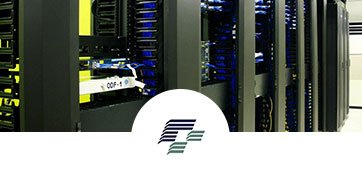 Integrating technology solutions for the data center and workspace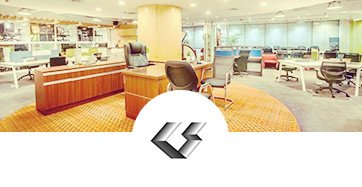 Marketing and manufacturing modular and custom-made furniture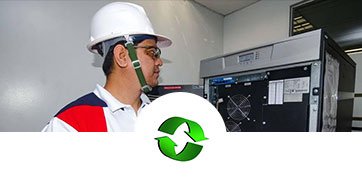 Facilities maintenance and sustainability solutions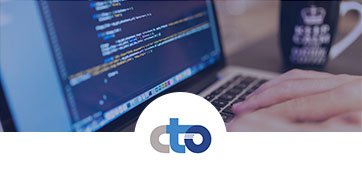 Consulting and information technology services to enterprise